Quidco Life Cover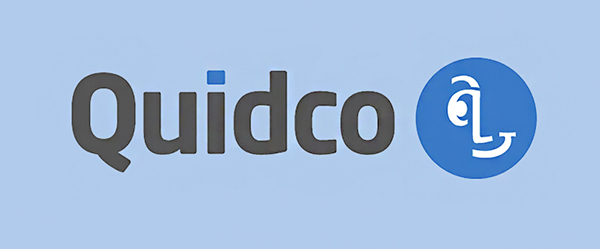 Generous cashback offers for Quidco members!
Telephone cashback tracking!
Flexible critical illness cover
Life insurance written in trust on request – free!
Combined quote option with critical illness insurance
Premiums from as little as £5
Life insurance policy tailored to your needs
---
Complete our life insurance form and in no time at all you'll be speaking to our team who'll ask the right questions and find you the best and cheapest life insurance policy on the market.
Remember life insurance ensures that your loved ones don't have to worry about:
Mortgage repayments.
Bills, education fees and other expenses.
Financial security.
Cashback Terms and Conditions
---
We may withdraw cashback where we determine, or reasonably believe the terms of the cashback offer are being abused in any way. We may also not give cash back for anyone who has previously held a policy with us, and cancelled it, or had it cancelled.
Cashback is paid once a genuine application is validated and six consecutive months premiums have been collected. This can mean expected payment can take between 9 – 12 months from transaction date.
If you cancel your policy within this period your cashback will not be paid.
GET A QUOTE
Complete the short form below to get the best deals!